How to find a seashell reference in the data base ?
All the seashells, apart from Cypraeidae and Conidae, are classified by genus, species and sub species.
Example : Cymbiola complexa frazerensis
For Cypraeidae and Conidae, they are classified by species, sub species and genus.
Example : arabica asiatica Mauritia
For all seashells in the data base, the scientific names have been verified on WoRMS (World Register of Marine Species), the collector's reference site. If you cannot find your sea shell name in the database, it is worth checking the WoRMS registry for an updated name, as many seashells have had their scientific name changed over the years.
< Retour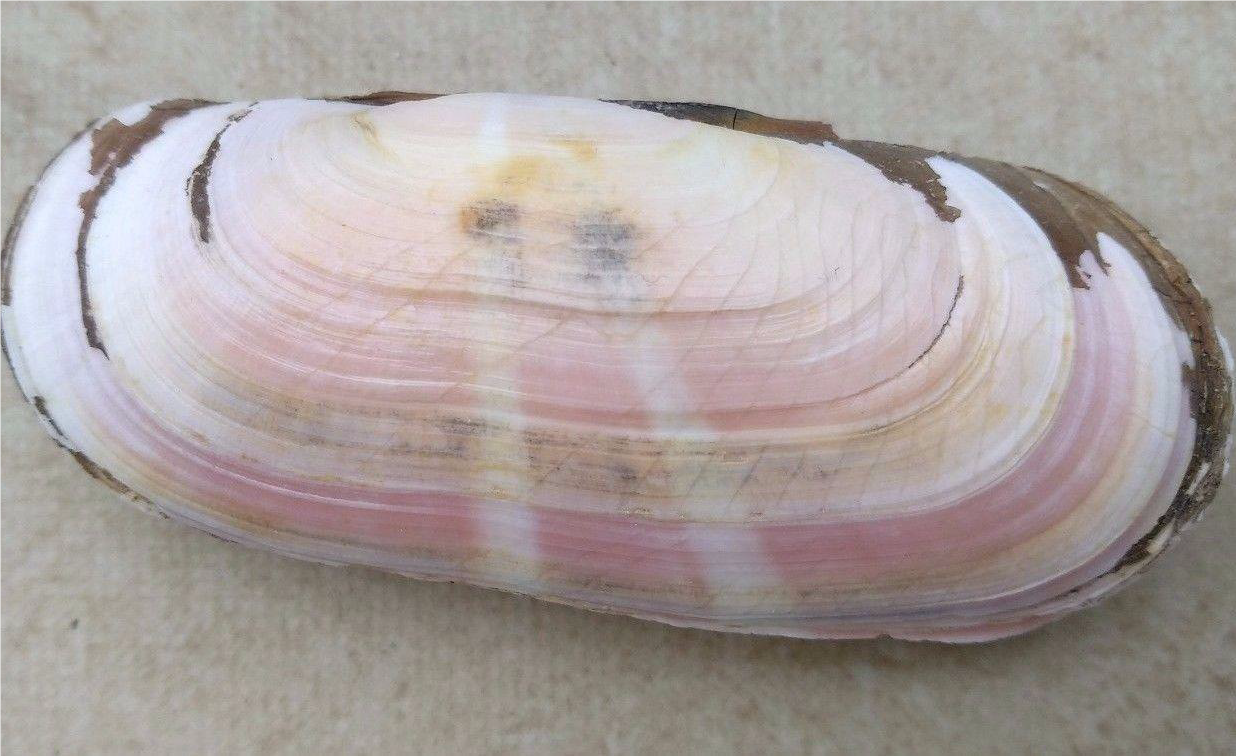 ---